Muse and the Marketplace 2019, Day 3
Muse and the Marketplace 2019, Day 3
Last day of Grub Street's Muse and the Marketplace conference. I learned so much over the past three days and walked away with a wealth of resources, books to read, and advice to absorb.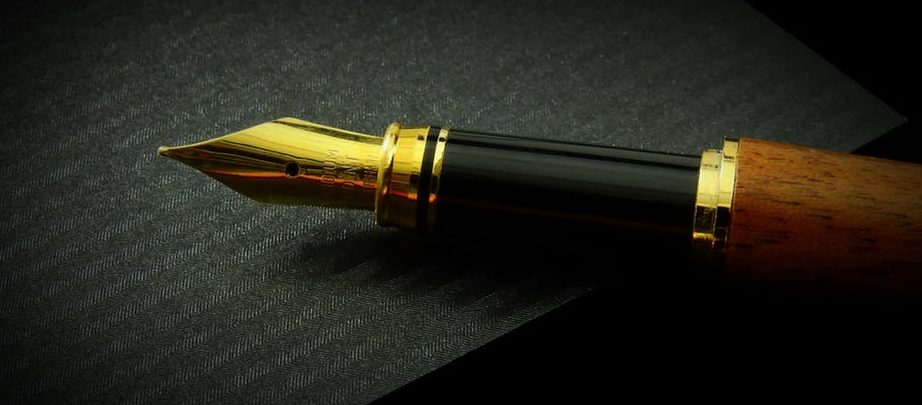 First session: Essentials of Flash Fiction and Nonfiction, Tyrese Coleman
Taught by an editor of a flash fiction journal, this session explained the characteristics of flash fiction and nonfiction. Flash fiction is a story that has a beginning, middle, and end, but generally occurs in a single scene that contains a single emotional shift toward the end. Language, voice, and emotional resonance are critical in a piece this short. It should capture the reader from the first sentence, and make the reader feel that they want to read it again. The title of flash pieces is also important and can be used to add meaning to the story.
I took this session because I enjoy writing short pieces and wondered if they counted as "flash fiction." They don't. My stories tend to be silly and weird and they don't have emotional resonance. I'm OK with that.
Second session: Scene CPR, Lisa Borders
How to maintain tension within a scene: consider whether developments are positive (+) or negative (-) for the character, and flip the polarity to increase movement and tension. Make sure scenes are setting up some problem or resolution — above all, something must happen.
And shoutout to Lisa Borders, a blonde white woman, for making a concerted effort to include references to and examples from writers of color. She started with an excerpt from a Rishi Reddy story about a widow named Arundhati, and moved on to a description of a loving Haitian family from Hanya Yanagihara's "A Little Life." At one point she even mentioned that "show, don't tell" is an idea that reinforces the idea that whiteness is normal — if you don't tell, people assume the dominant culture. And she credited the writer of color who she had heard that from (although I can't remember his name at the moment. I want to say David… Hongo?). I thanked her for all this afterwards and she thanked me back for noticing, because she had put a lot of work into making her talks more inclusive.
Closing keynote panel discussion: Writing While Working
While I appreciated the theme of this session, where successful writers talked about their previous jobs and how they worked writing into their lives — including some frank talk about finances — ultimately I left discouraged and feeling like it is basically impossible to write and publish a novel while also working full-time. Mira Jacobs' story especially got to me. She spent 9.5 years toiling from 11 p.m.-1 a.m. After getting laid off, she spent two months working full-time on her novel and finished it. I know she put in a decade of work before that two months, and clearly she had been progressing on her own because she already had an agent. But I keep thinking of that story. 9.5 years.
The panelists also emphasized the importance of finding your people. Your community keeps you going. If you're going to be toiling away instead of sleeping, you need to talk to somebody who gets it.