Muse and the Marketplace wrap-up
Final thoughts on Grub Street's Muse and the Marketplace writer's conference. Two things I loved: it was ego-free and truly inclusive, reflecting the ethos of Grub Street itself.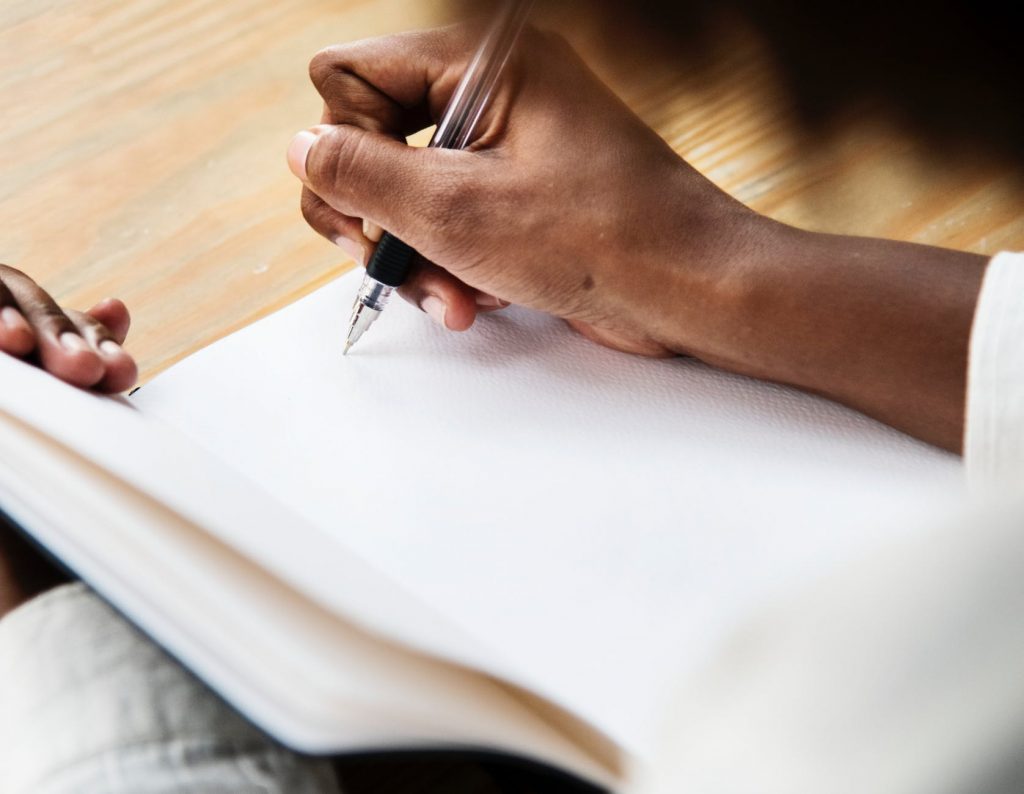 Grub Street has a philosophy that everyone who writes is a writer, and all our stories need to be heard. Some people are more experienced or have more commercial success, but we're all engaged in the same project. And everyone I met — from famous writers whose books I have read and loved, to people like me who haven't published anything — was equally willing to learn and share.
It was wonderful to see so many Black writers and writers of color and writers with visible disabilities and writers who were visibly queer and just everybody. Even better was to see that diversity among the leaders and teachers in the conference, not just the audience. So often diversity is "Everyone is welcome here, the door is open, come on in if you want," without any thought to why people would want to walk through that door.
Here are my summaries from each day:
Day 1, in which I learn the philosophy of funniness: Nonfiction Book Proposal, Character-Building, Essentials of Humor, Spitballing
Day 2, in which I develop a writing crush on Steve Almond and learn I shouldn't withhold information from readers just for fun: Why Show, Don't Tell is a Crock, Literary Page-Turner, Epic Novels with Min Jin Lee, Irresistible Characters

Day 3, in which I despair of ever finishing my novel: Flash Fiction, Scene CPR, Writing While Working